Eating healthy and nutritious foods is essential for optimal health and well-being!
Our Natural Health Boosting Superfoods are packed with vitamins,
minerals, antioxidants, and other nutrients that can help promote overall
health and vitality. These superfoods provide the body with essential nutrients
and incredible benefits such as improved immunity, better digestion, increased
energy levels, and more.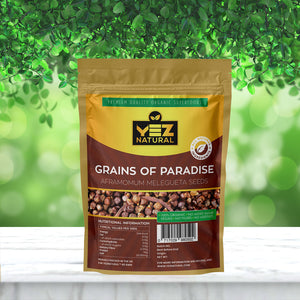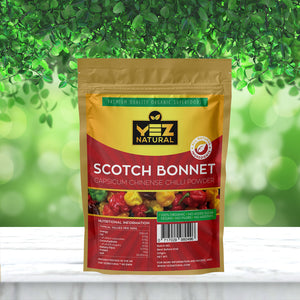 Exciting news!
Exciting news! Our products have recently gone viral, gaining popularity worldwide. Join the trend and experience the incredible benefits of natural spices and herbs carefully sourced from Mother Africa to ensure that you get only the best quality products. Don't miss out—visit YezNatural.com today to get your hands on the hottest plant-based superfoods.
LET THE CUSTOMERS SPEAK FOR US!
★★★★★

I Would Recommended Them and The Company Without Any Reservation.

(Suzanne)
★★★★★

Items Exactly As Describes, Very Quick to Ship and Good Communication From Seller.

(HELENE)
★★★★★

Great Services at Good Prcies.Bought a Few Stuff and Have Never Been Disappointed.

(JULIE)
★★★★★

Great product and seller, recommend to everyone! Order arrived very quickly, packaging very well made.

(JOHN)